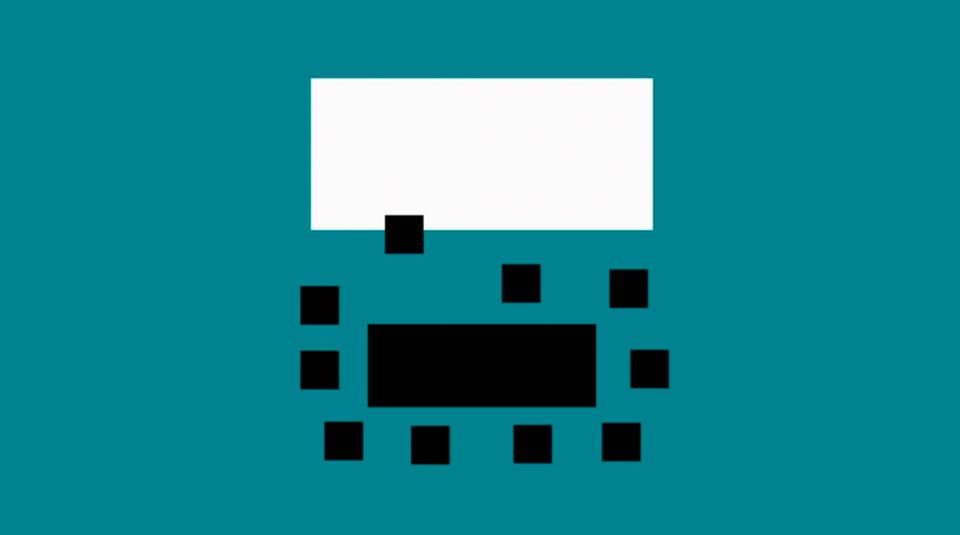 © Teresa Dillon
Der Workshop untersucht Alternativen zu kapitalistisch orientierten Verwaltungspraktiken und bringt Künstler-Organisationen, Anwälte, Geschäftsleute, Buchhalter*innen, Aktivisten*innen und Forscher*innen zusammen. Der Fokus liegt auf einer Vorstellung von Verwaltung als eine gelebte Praxis, durch die Lebensweisen organisiert und ermöglicht werden können. Der Workshop untersucht Möglichkeitsräume für das Entstehen von divergenten Modellen für Austausch, commoning und Ökonomie und die dafür notwendigen Voraussetzungen. Der Workshop beginnt mit einer Einführung zum Quartier und Arbeitsfeld Friedrichshain und den damit verbundenen Themenstellungen.
Bei einem gemeinsamen Rundgang durch die Nachbarschaft wird auch das Projekt K9 Housing besucht, wo Jürgen Neumann (Freifunk-Gründer) die Projektgeschichte und eine filmische Dokumentation, einschließlich der Geschichte des Freifunks, einer nicht-kommerziellen Netzwerk-Initiative für freies community-Internet, vorstellen wird.
Weitere Gastreferenten sind Kate Rich (Feral Trader), deren Forschungen sich mit der Erweiterung von Geschäftsideen als künstlerische Praxis beschäftigt. Im Anschluss offene Diskussion über Techniken, Strategien und Ansätze zur Neukonzeption von Modellen der Organisation und Verwaltung.
---
Teilnehmende/Referent*innen:
Juergen Neumann (K9, Freifunk, Berlin)
Kate Rich (Feral Trader, Bristol UK)
Teresa Dillon (Künstlerin und Forscherin)
Veranstalter*Innen: Feral Business Network
---
Crafting Admin, Performing Bureaucracy
Remaining alternatives to business as usual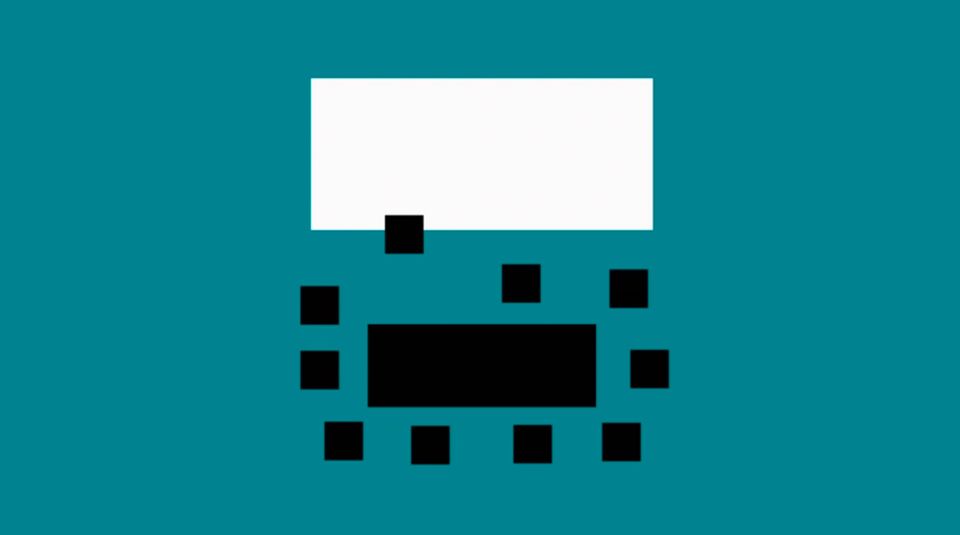 © Teresa Dillon
What can artists do for business? How can business become a medium for artistic practice? How can crafting new modes of administration and bureaucracy enable and inform new forms of economy and commoning with the city?
This workshop explores alternatives to capitalist-centric admin practices by bringing together artist-organisers, lawyers, business operators, accountants, activists and researchers to discuss these questions. Focusing on the idea of administration as a performed practice through which ways of living are organised and played out. The workshop explores potentials for how divergent modes of exchange, commoning and economy can occur and the requirements necessary to make this happen. Situating the work in the neighborhood of Friedrichshain, Berlin, the event opens with a general introduction to the area and themes by artist and researcher Teresa Dillon, followed by a collective walk around the neighborhood, including a site visit to K9 Housing project, where fournder Juergen Neumann will share the projects history and documentation, including that of Freifunk, a non-commercial initiative for free community wireless networks.
Additional guest speakers include Feral Trader Kate Rich, whose research is extending ideas of business as an art medium. The event will close with an open discussion centered on techniques, strategies and approaches to reimagining 'administration'. "Crafting Admin, Performing Bureaucracy" is hosted by Teresa Dillon in collaboration with Kate Rich and Juergen Neumann.
---
Participants:
Juergen Neumann (K9, Freifunk, Berlin)
Kate Rich (Feral Trader, Bristol UK)
Teresa Dillon (artist and researcher)
Organizer: Feral Business Network